Welcome to the road less traveled...

Just off Interstate 80 at Exit Forty One lies our beautiful Suisun Valley, and there is a story to tell in its past vintages. Not so long ago, farmers replaced fruit and walnut orchards with vineyards, specifically Petite Sirah, a grape ideally suited for our valley's rich soil and agreeable climate. Those farmers had a vision, and those times were built on honesty, hard work, the land, and the promise of a simple life…times well spent with family and friends. Today, we experience life much the same way on Exit Forty One. And, like the farmers, those who visit today share an adventurous spirit and an uncompromising passion for life
Exit Forty One isn't just any red wine; it's a feeling that can transcend beyond the name, place, or experience. It's the lifestyle and culture of adventure...it's Suisun Valley's essence in a bottle
Enjoy the journey!


---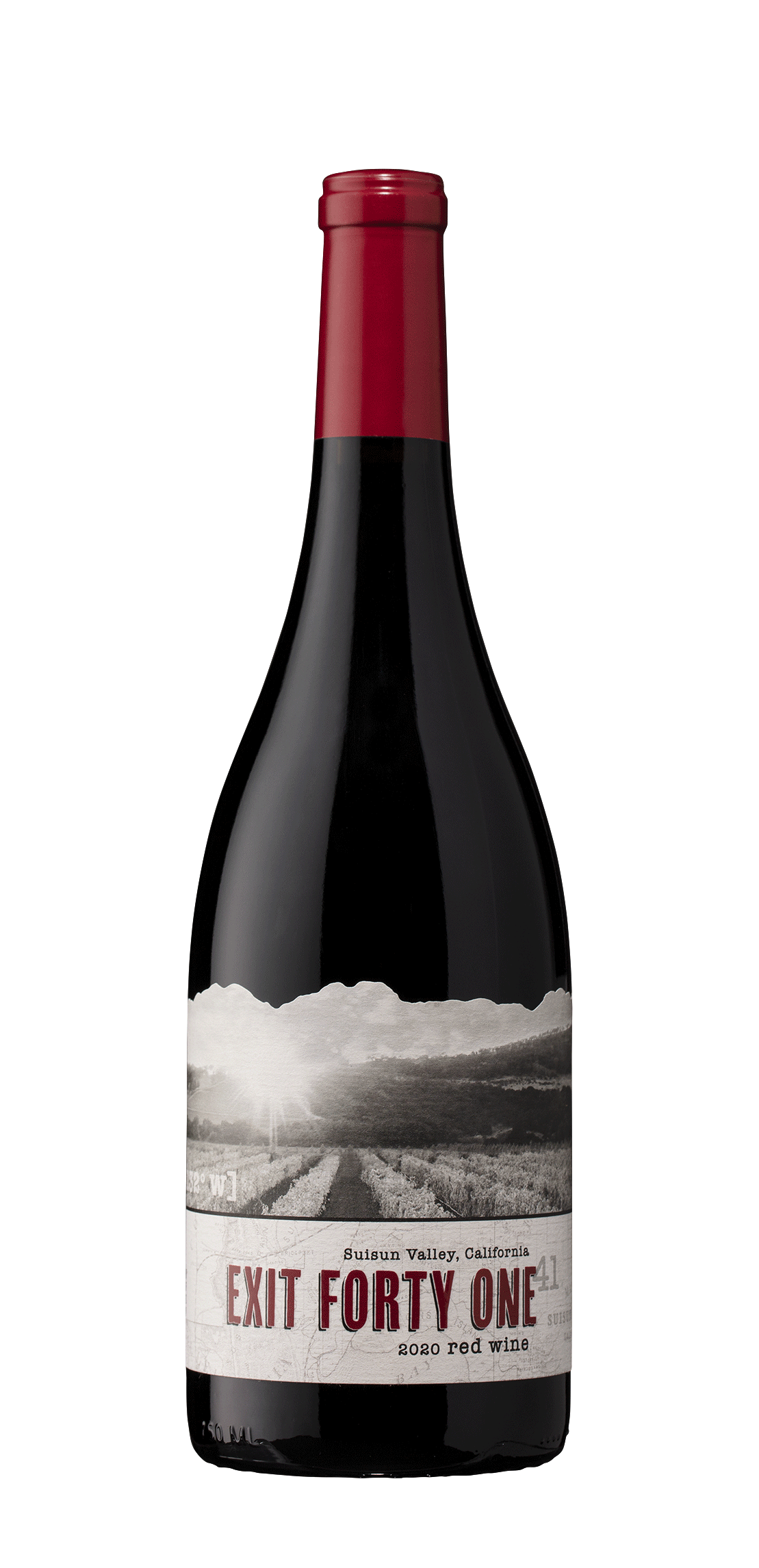 Exit Forty One doesn't come with directions because its fans do not follow them. This red blend is authentic and from 'real wine country' - Suisun Valley, California. This is a road less traveled and to be discovered — Exit Forty One is a drink-anytime wine that's great with food or perfect by itself.
We trust you will enjoy.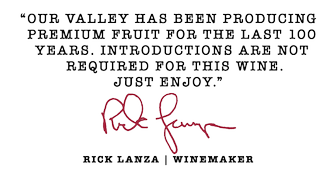 Learn More About Exit Forty One here