Premier Supplier
Bulk Wine — Grapes — Juice
The Lanza family has been producing award-winning wine from our Suisun Valley vineyards for four generations.
---
Suisun Valley is no different today than 100 years ago. The orchards of pears, prunes, walnuts, and other fruit trees have been replaced with vineyards - but still true today, it is all about our location, soil, and climate that create our quality and ultra-premium fruit.
Lanza Vineyards and Wooden Valley Winery supply bulk wine, juice, and finished bottle goods to small wineries throughout the continental United States. Our family-owned business provides ultra-premium quality bulk wine from the finest grapes grown in our Suisun Valley vineyards.
We offer bulk wine to bonded wineries delivered in drums, totes, and finished bottle goods. To purchase bulk wine, grapes, or juice, contact us at info@lanzavineyards.com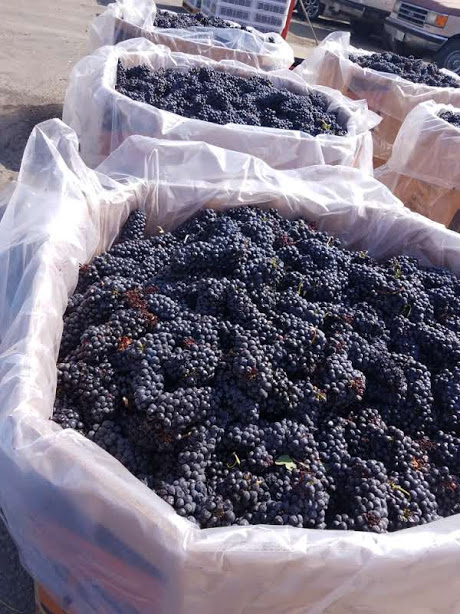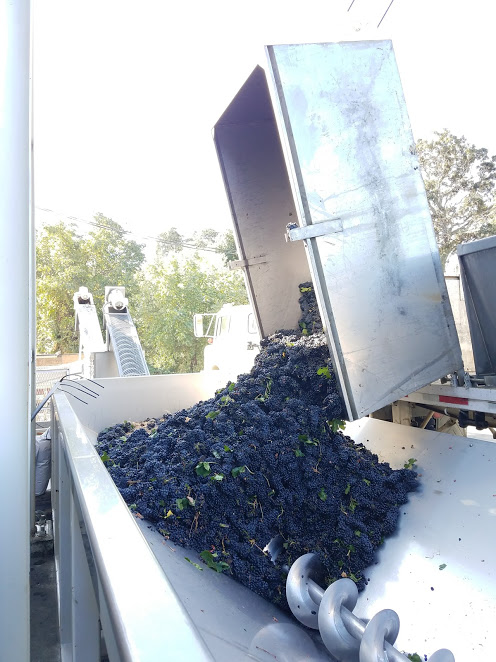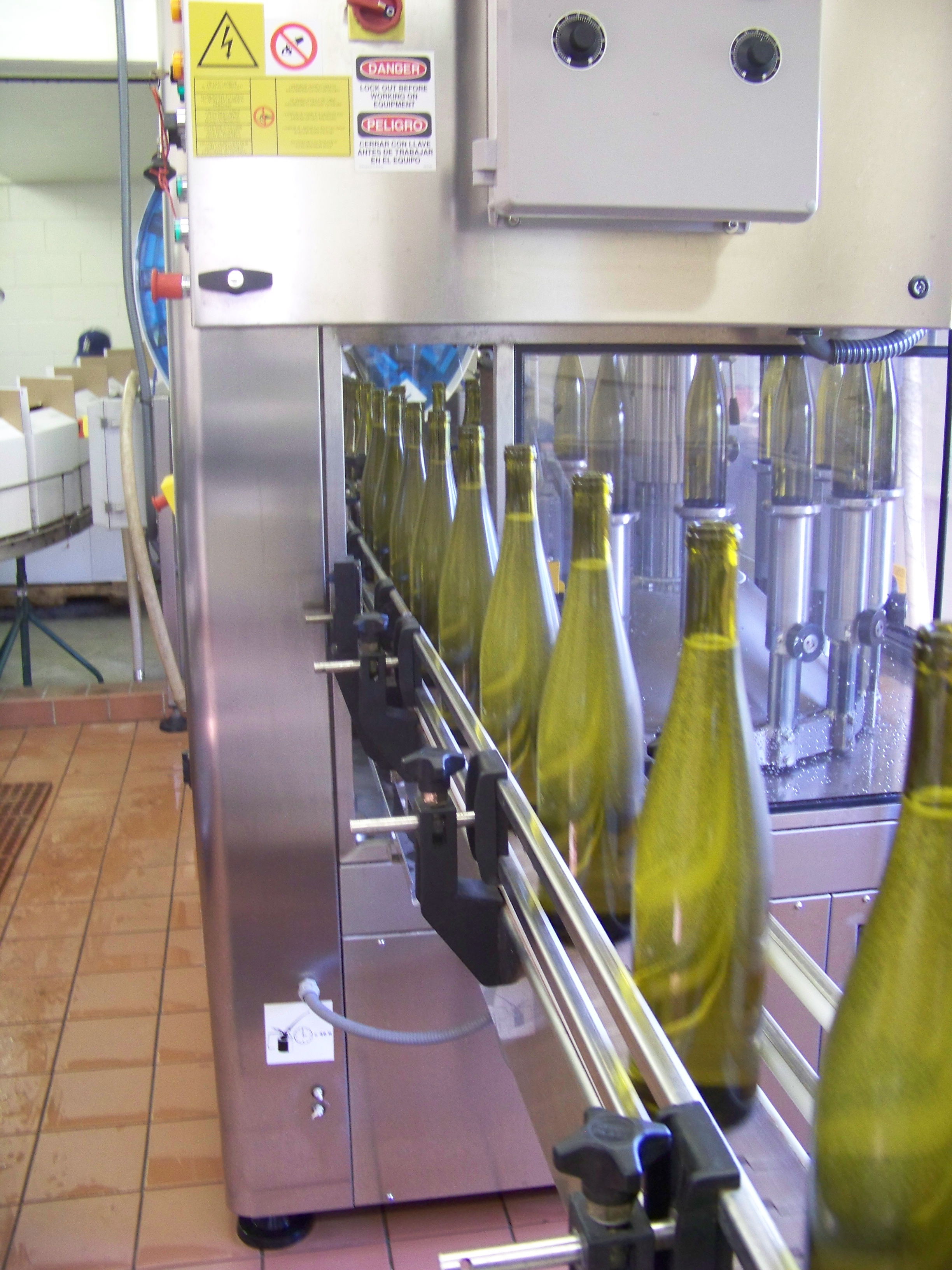 THE LAND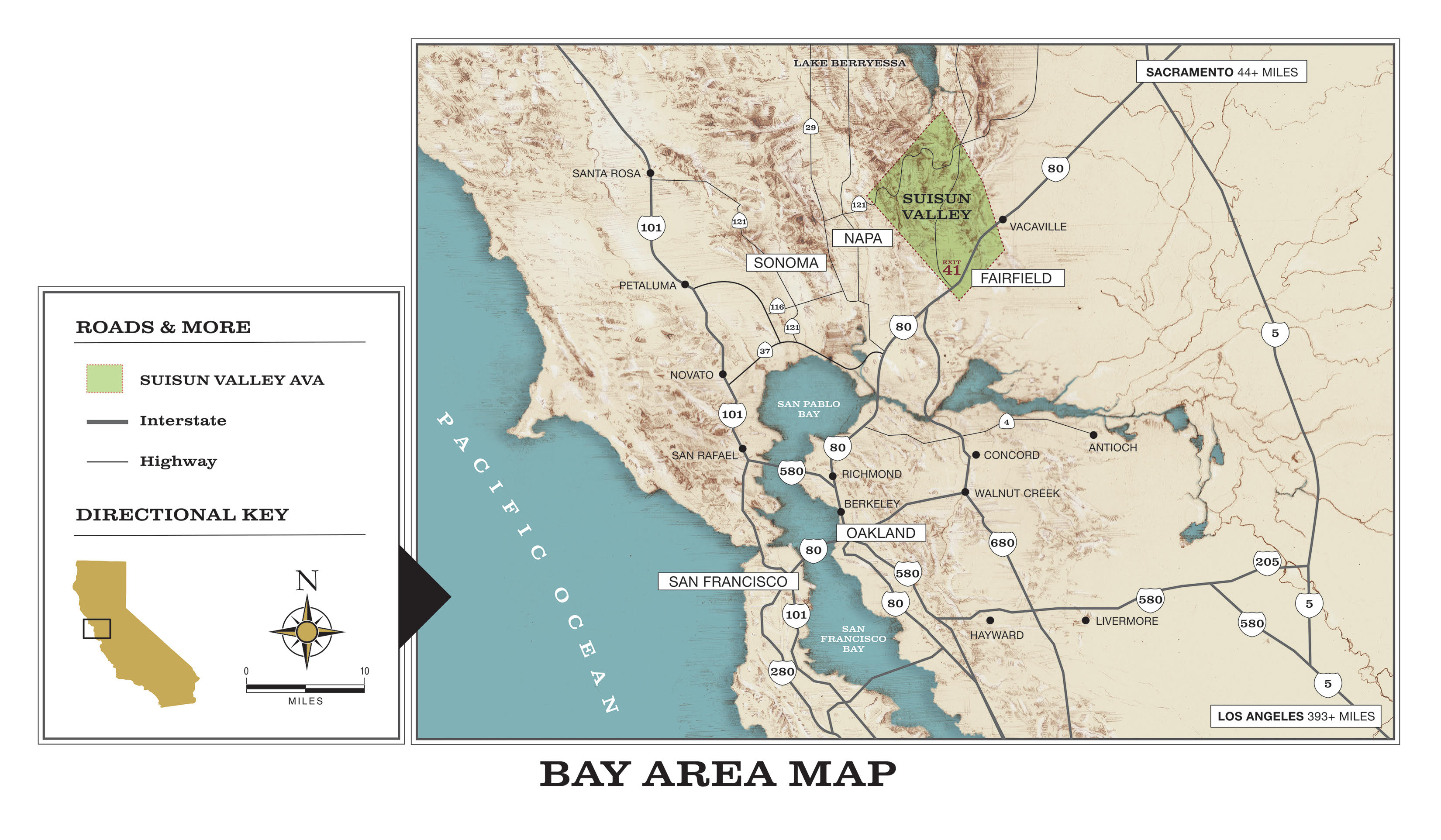 Latitude and Longitude: 38.276830o N, 122,113210o
Elevation: 50 to 2300 feet above sea level
Grape growing: Hillside and Valley Planting
Soils: Volcanic rock and fertile loamy soils
Water table: Annual rainfall averages 25 to 35 inches.
CLIMATE AND LOCATION
The impact of the marine air flowing from the Pacific, over the San Pablo Bay, and into the Suisun Valley/ California North Coast AVA creates a Mediterranean-like climate ideal for growing a wide variety of premium wine grapes.
While just eight miles long, north to south, and three miles wide east to west, the Suisun Valley has a full daytime 10 to 14-degree temperature swing and differential from the lower to the upper valley.
The resulting network of microclimates allows many different grape varietals to grow in precisely the conditions they prefer. Cooler temperatures at the southern end of Suisun Valley allow white grapes to retain their acidity, while the northern end supplies red grapes with enough warmth to fully ripen.
---
To purchase bulk wine, grapes, or juice, contact us at info@lanzavineyards.com