N/V Mario Lanza Champagne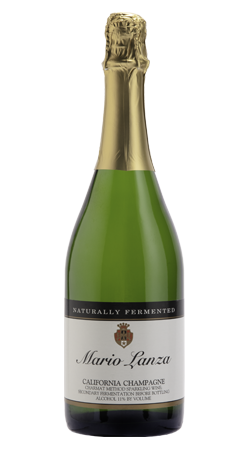 Mario Lanza
This sparkling wine has fine bubble composition with notes of peach, apricot, and hazelnut, with a touch of sweetness. This sparkler adds a touch of celebration for every day. Great with brunch, salads, and seafood.
Product Reviews
INGRID CANTO
(Nov 13, 2020 at 3:00 PM)
My sister-in-law and I recently tried it and simply loved the taste, the aroma and most of all she is recommending that champagne to her family members as well. The question now is as follows: PLEASE SEND ME AN EMAIL OR CALL ABOUT WHERE MARIO LANZA CHAMPAGNE IS DISTRIBUTED AROUND FREMONT AND BRENTWOOD CITIES IN CALIFORNIA. I am ingridcanto@msn.com, my cell is 510-557-4714, thank you.